Home Addition –
Home Builder
Home Addition
Building a house can be a real challenge. If you need to make a construction, the most advisable thing is to hire someone to carry it out. The question is, what type of contractor to choose? Nowadays it is easy to find online many people who offer to do this type of work. However, you need to select carefully, and the wisest thing is to choose a professional home builder.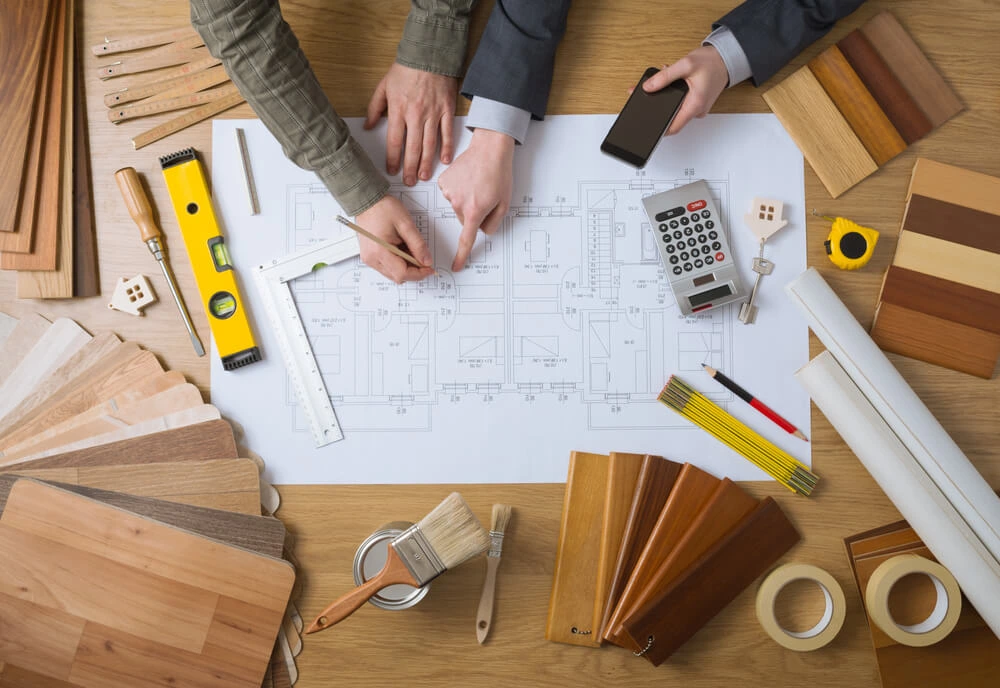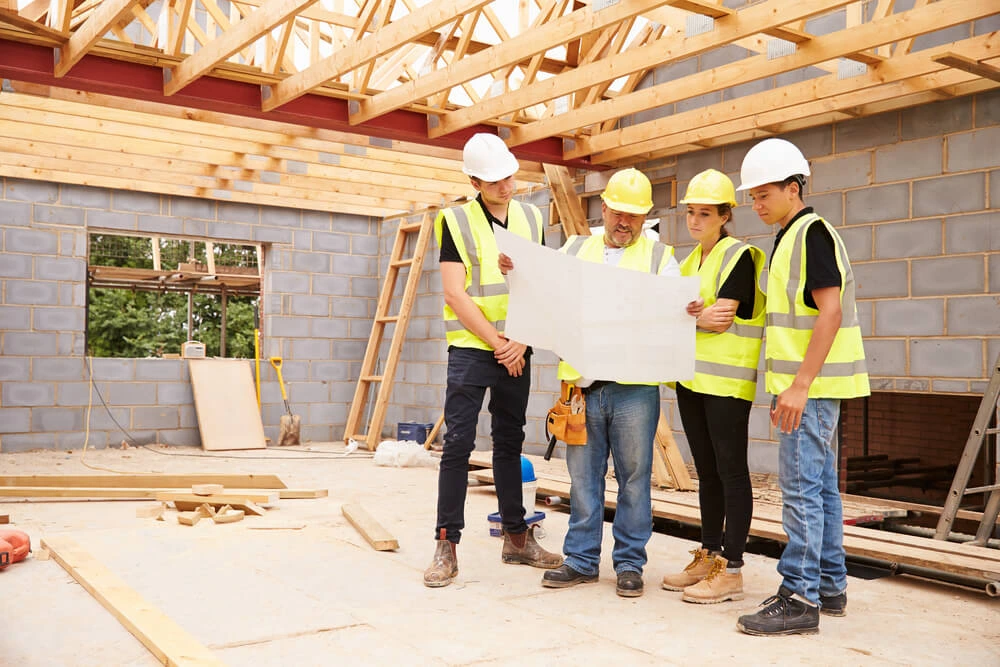 Why Choose a Professional Home Builder?
It is necessary to take into account that doing work on your property has quite significant economic implications. First of all, it's one of your most valuable investments in life: your home. That's why it's not advisable to entrust your prized property to anyone. A professional means a higher guarantee of a good result and that will translate into an increase in the value of your asset. On the other hand, hiring inexperienced staff could lead to a lousy job, and can significantly devalue the property.
On the other hand, these projects mean significant investments. If you hire a professional home builder, the result will be excellent. On the other hand, when you hire a semi-pro, you run the risk that the final result is not optimal. It is essential that you know other relevant advantages of hiring qualified personnel.
We are a local family owned business dedicated in serving Thousand Oaks, Westlake Village, Agoura Hills, Malibu, and Calabasas.
Quality & Craftsmanship
Our commitment to design and quality illustrates the passion we have in construction. We pour our heart into every project with dedicate endless amounts of hours in making sure every little detail is completed. We are perfectionist at heart. We treat every home as if it's our own. Our final stage before completion is comprehensive and stringent making sure every faucet, water line, appliance, light fixture is working properly. We hold ourselves to a very high standard because it's in our DNA.
Licensed, Bonded & Insured
We are fully licensed, bonded, and insured with the State of California. We carry General Liability and Workers Compensation insurance. Everything we do we do it right. We always make sure to perform all our jobs with outmost safety, integrity, and honesty. We are reliable and always deliver as expected.
Our Suppliers & Vendors
As builders we are able to achieve wholesale pricing that is passed on to our investor clients. As the cost of raw materials is constantly changing we are continuously cross checking with competitors to see if we are achieving price efficiency across our supply chain. We have developed internal accounting procedures that helps us identify price changes enabling us to make informed purchases for our clients. We believe this is a critical piece of the equation and focus much of our resources in making sure we are getting the highest quality material at the best price.
Let's work together
Fill out the form for a free estimate and stop by our showroom!