Affordable kitchen remodeling and renovating
The kitchen is the centerpiece of your home. It is where conversations take place, life is sustained, and memories are made. When your guests aren't in the living and dining rooms, they are gathered in your kitchen.
When you prepare meals, loved ones gather around to hear about each other's days. When children need to focus and complete homework, they come to the sanctuary of the kitchen. Life blossoms from the heart of the kitchen. It is no surprise that kitchen remodeling is one of the most popular renovation choices for homeowners.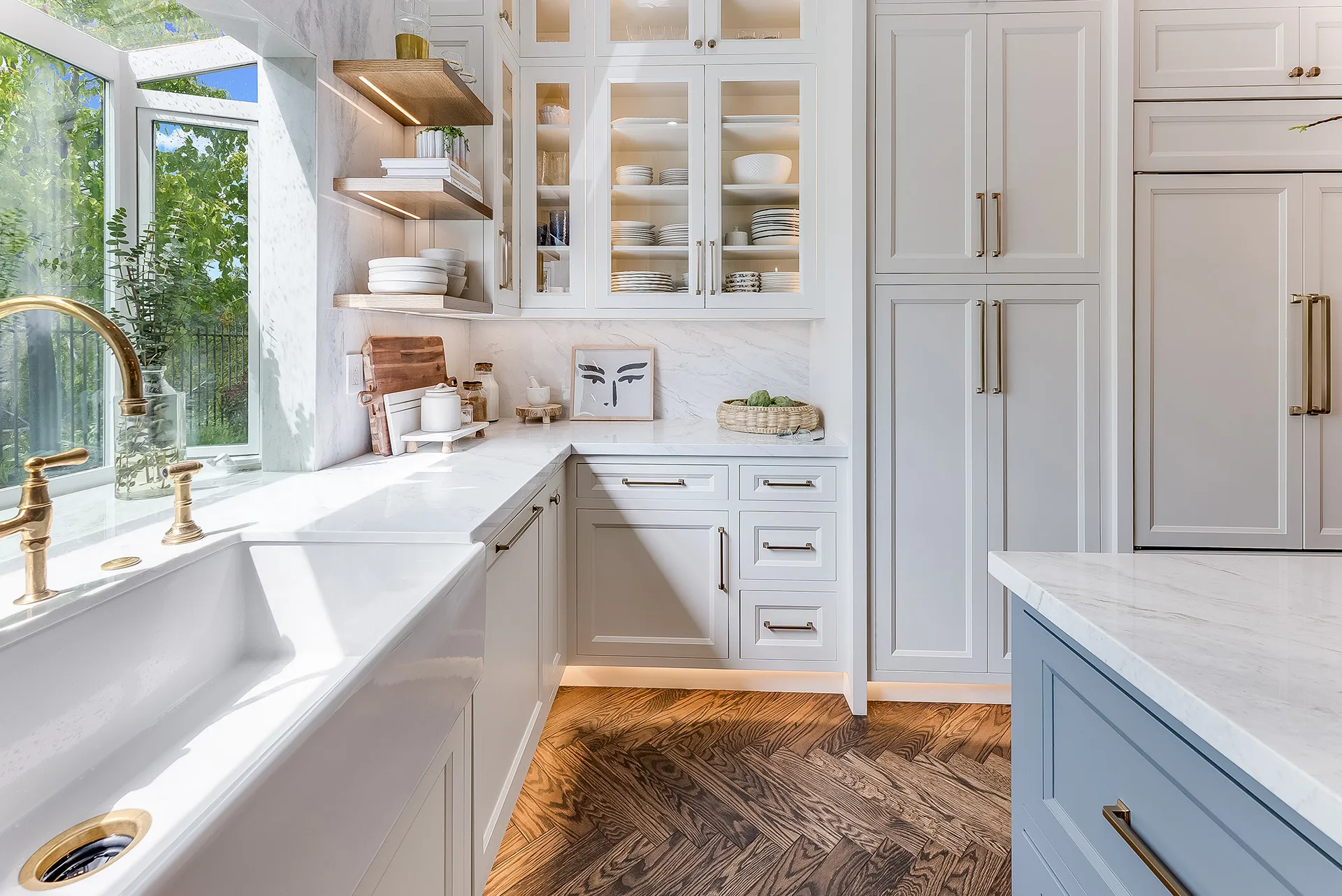 Why Remodel your Kitchen with Focil Construction?
Focil Construction will create or redesign the kitchen of your dreams. We will help you realize your vision every step of the way, all while keeping in mind the latest kitchen styles and trends.
We want to create a kitchen that works for your home and is ready for your enjoyment in an efficient and timely manner.
Attention to details
Our remodeling contractor in Thousand Oaks and his team is focused on making sure every project or home remodeling is done with the utmost care to detail. We are not happy until you are.
Competitive pricing
Competitive pricing is in our DNA. That's who we are and rarely loose deals when it comes down to dollars. Instead of buying a new house, consider a complete home remodeling. Our general contractor in Thousand Oaks can redesign the interior of your home to be exactly how you have imagined.
Quality work & service
We are committed to providing professional quality and making sure our level of service exceeds your expectations.
Let's work together
Fill out the form for a free estimate and stop by our showroom!