Lake Sherwood
You spend a lot of time in your home, but if it is starting to feel dated then it is time for a remodel. Focil Construction offers the most extensive home renovation services in Lake Sherwood designed to modernize your home within your budget. Our attention to detail is unmatched, and with our superior design and exceptional installation, you can easily enjoy the most beautiful home of your dreams without breaking the bank. We specialize in bathroom and kitchen remodeling as well as home additions that give you the space that you deserve.
Our Full Range of Services for Home Remodeling
As your leading home renovation contractors in Lake Sherwood, the team members at Focil Construction are experts in bringing your visions to reality. Our keen eye for detail and knowledge of the latest trends and innovations when it comes to design are implemented in the most effective ways to create beautiful, stunning finishes. For bathrooms, we maximize space to create exceptional functionality, and your kitchen remodeling contractor in Lake Sherwood will help you to design a space that will allow for hours of entertainment. No job is too big or complex for our experts.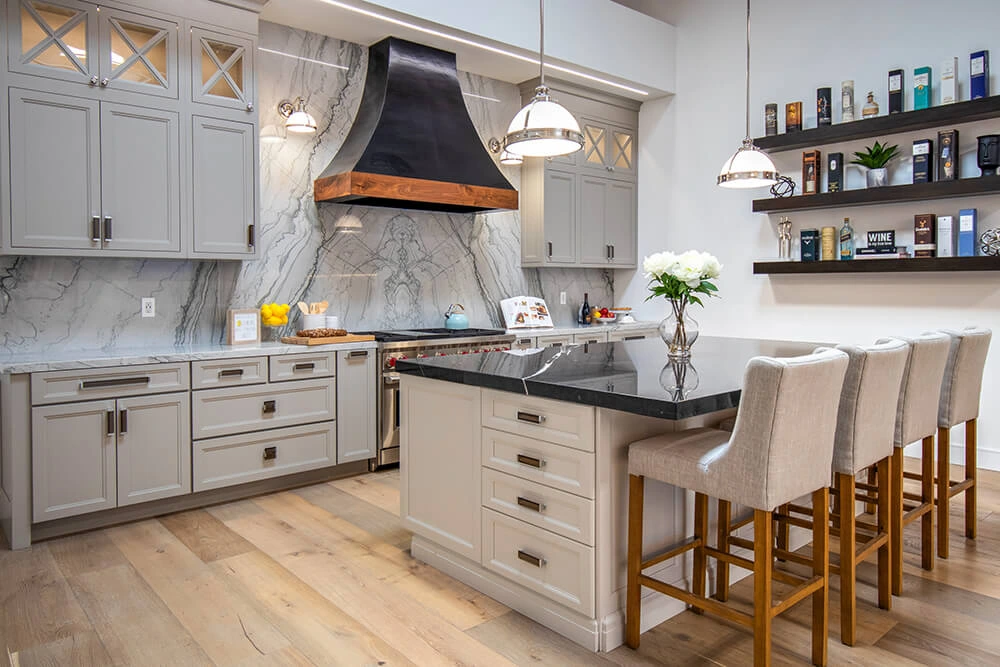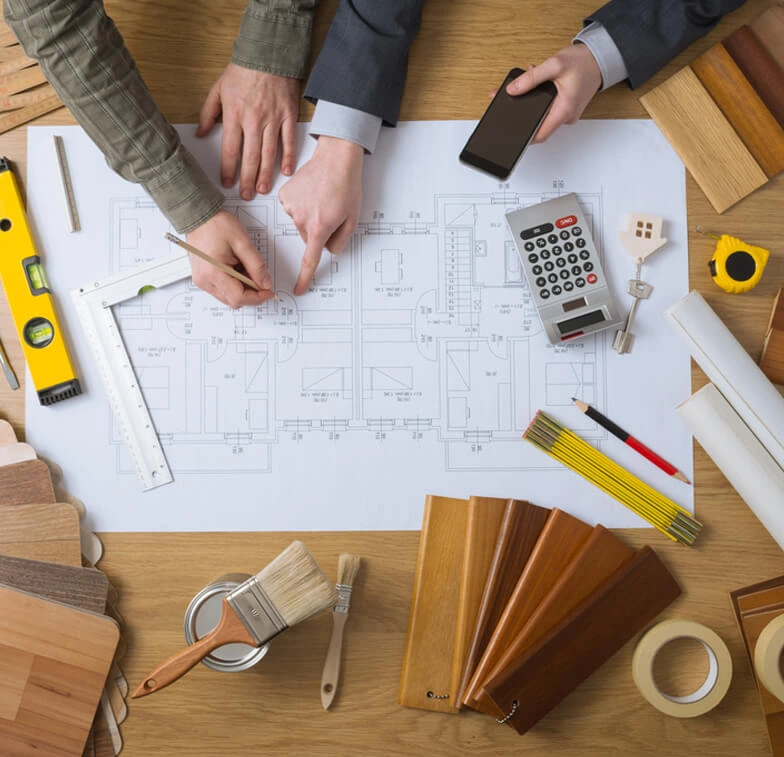 Inquire About a Free Estimate Today
We offer a design studio & kitchen showroom built for the most discerning clients. Our showroom is inspired by attention to detail, meticulous design, and a place where we guide our clients through the building process.
For access to the most outstanding range of services for home remodeling in Lake Sherwood, look no further than the team at Focil Construction. Transform your home on your budget and call us today for a free estimate at (805) 405-9225.
Let's work together
Fill out the form for a free estimate and stop by our showroom!