North Ranch
Your home is your castle, but over time, wear and tear will reduce your enjoyment. If your home is lacking the modern, spacious feel that you have been dreaming of, then call the experts at Focil Construction. With exceptional quality workmanship delivered for home remodeling in North Ranch, our team goes above and beyond to ensure that your home looks and feels amazing. We focus on delivering outstanding work at the most affordable prices so that you can enjoy a brand new feeling within your budget.
Experience Quality with Home, Bathroom and Kitchen Remodeling
With a keen eye for design and exceptional attention to detail, Focil Construction is the most outstanding source of home, bathroom and kitchen remodeling in North Ranch. From simple upgrades to full scale redesigns, your general contractor will help you to plan the perfect space that you can be proud of for years to come. We harness innovation and modern design trends to ensure the lasting beauty of your kitchen or bathroom. We also specialize in home additions that provide you and your family with more space to be comfortable in. No matter what type of remodel you need, Focil Construction is there for you throughout the journey.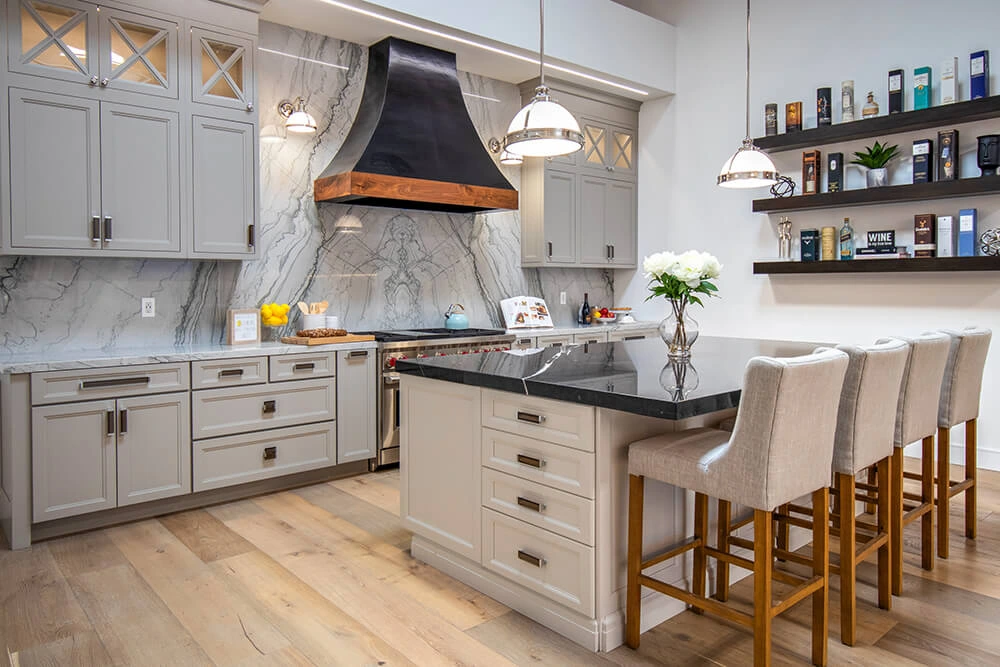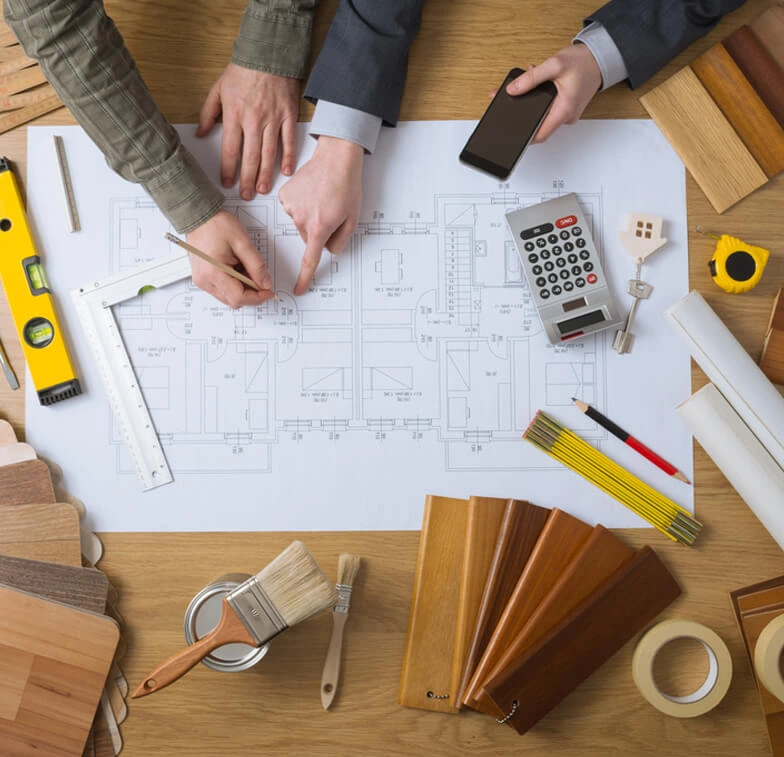 Learn More About Our Remodeling and Contracting Services Today
We offer a design studio & kitchen showroom built for the most discerning clients. Our showroom is inspired by attention to detail, meticulous design, and a place where we guide our clients through the building process.
Save money while transforming your home with Focil Construction, the leading general contractor in North Ranch. To learn more about our services or for your free estimate, call us today at (805) 405-9225.
Let's work together
Fill out the form for a free estimate and stop by our showroom!