Oak Park
The kitchen is the heart of the home, but if yours has seen better days, why not invest in a remodel? Focil Construction is the leading expert for kitchen remodeling in Oak Park, bringing a keen eye for design and the latest market trends as well as the highest standards of workmanship to truly transform your kitchen. No matter the size and layout of your kitchen, we use a range of innovative methods to maximize functionality while capturing the character of your home. Our attention to detail is unmatched as we bring your vision to life.
Design the Kitchen of Your Dreams with the Experts
From modern and contemporary to classic rustic charm, the team members at Focil Construction are leaders in kitchen remodeling in Oak Park. We specialize in complete redesigns that maximize space so that you can get more out of your kitchen and make it the perfect area for entertaining your friends and family. Our keen eye for design brings together the most modern appliances balanced with bench space and lighting. Focil Construction has the most competitive prices on kitchen remodeling in Oak Park, your dream kitchen is well within reach.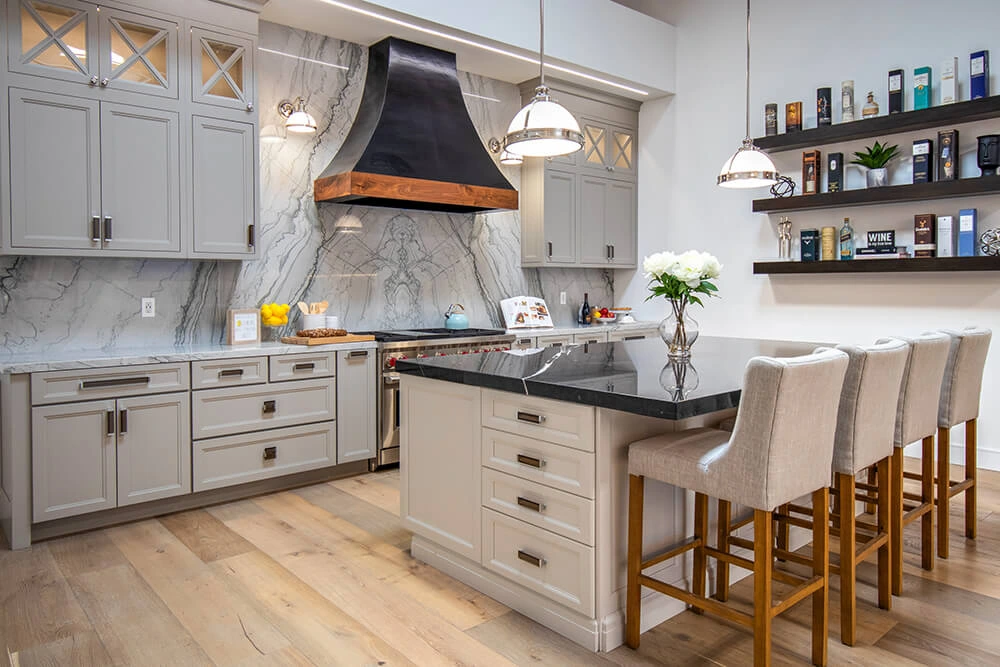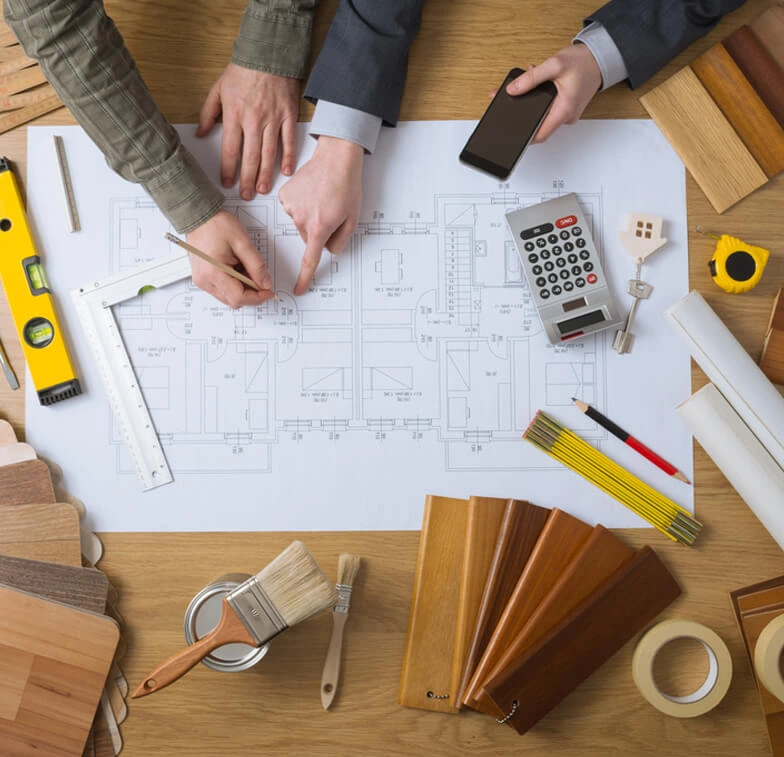 Call Today for a Free Estimate on Kitchen Remodeling
We offer a design studio & kitchen showroom built for the most discerning clients. Our showroom is inspired by attention to detail, meticulous design, and a place where we guide our clients through the building process.
For access to the most affordable kitchen remodeling and construction services in Oak Park, look no further than Focil Construction. See how you can transform your kitchen today by contacting a member of our team at (805) 405-9225.
Let's work together
Fill out the form for a free estimate and stop by our showroom!