Newbury Park, CA
Find the Most Professional Kitchen Remodeling Contractors in the Newbury Park, CA Area
Have you been thinking about updating your home in some way? One of the most ideal ways to inject more life into your home is with a quality kitchen remodel. Focil Construction provides kitchen and bathroom remodeling services in Newbury Park, CA. Our team of contractors delivers work to the highest standards on all projects large or small.
A Brand New Kitchen or Bathroom that Does Not Break the Bank
At Focil Construction, our only goal is to deliver results to the highest levels of workmanship while providing our customers with a budget friendly way to reach their goals. Our quality of work and attention to detail mean that you can transform your space to your specific requirements in order to maximize flow and harmony within your home. Our years of experience in creating beautiful spaces are backed up by our commitment to delivering outstanding customer service.
Learn more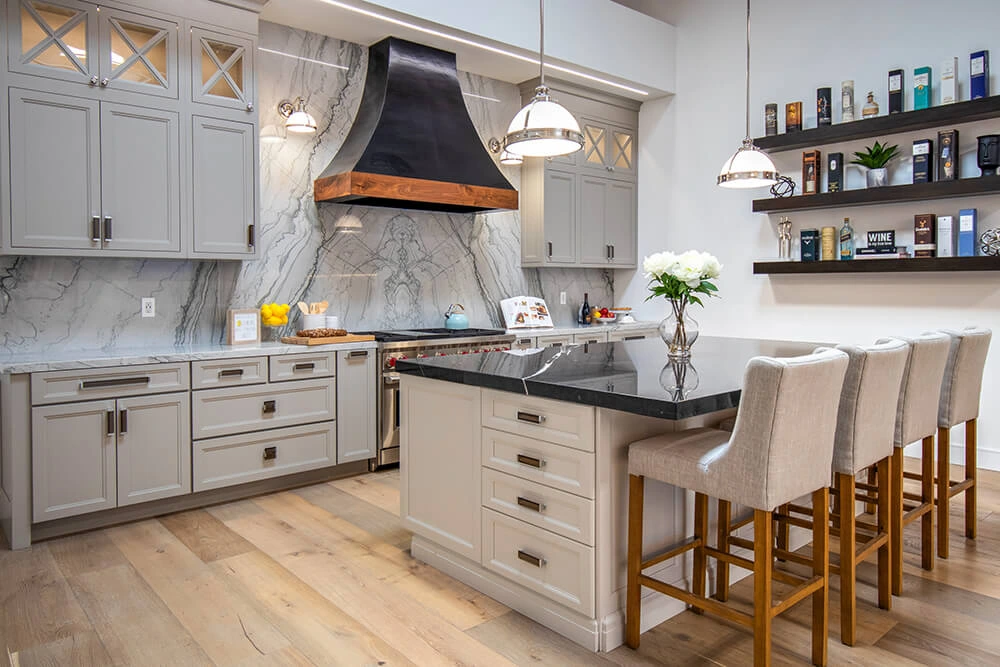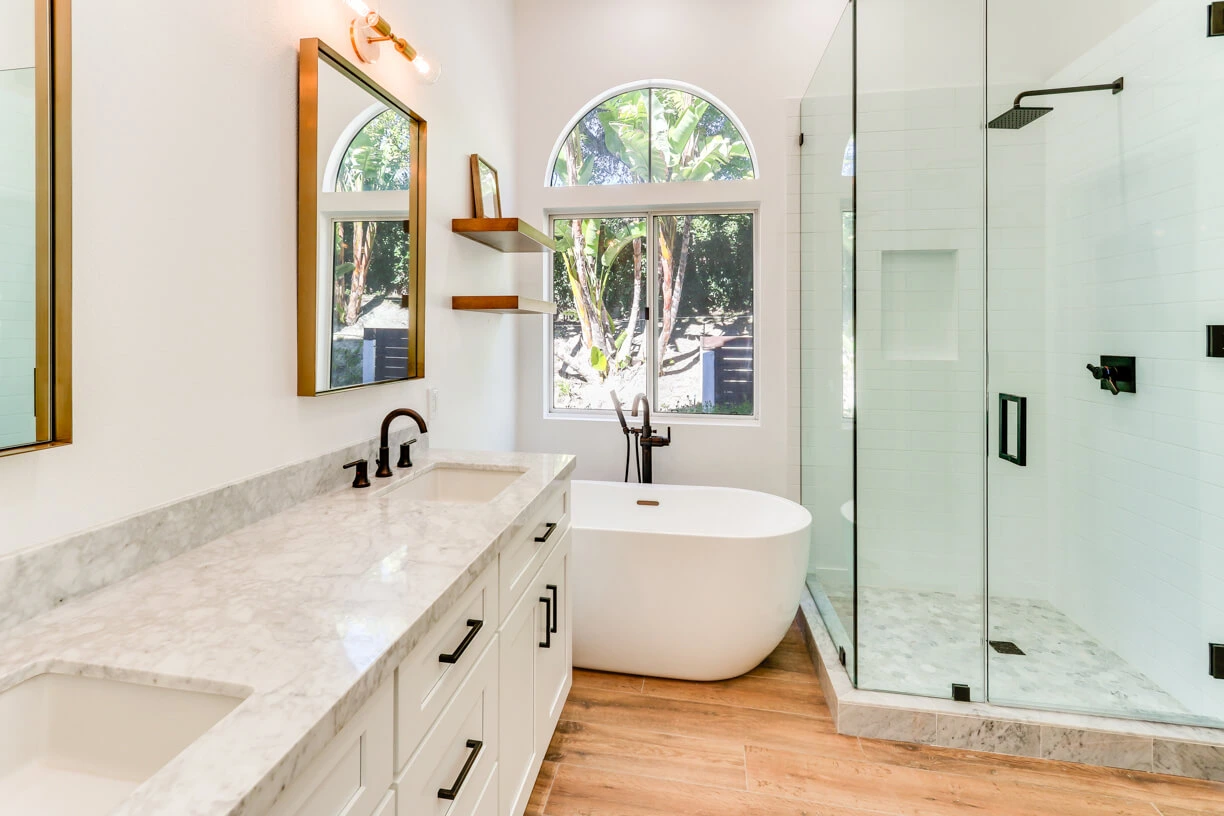 Are You Looking For a Bathroom Remodeling Contractor?
The bathroom is a place of solitude and relaxation, and should your bathroom be burdened with excessive wear and tear, only a complete remodel will allow you to feel comfortable and clean in the space again. Focil Construction is your number one bathroom remodeling contractor that designs and implements the remodel to meet and exceed your expectations with minimal disruption to your home.
Learn more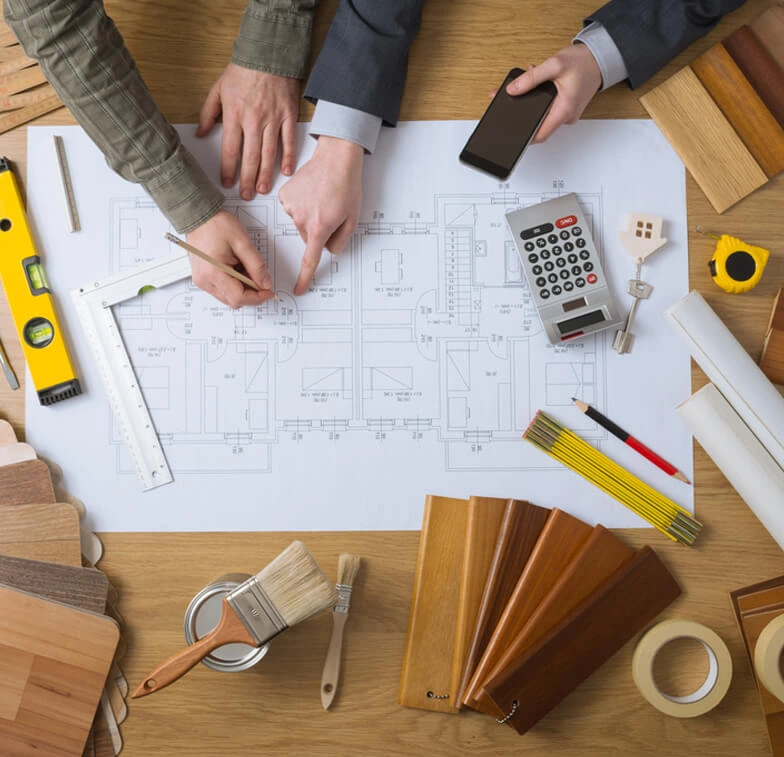 Get a Free Estimate for Remodeling Today
Are you looking for an easier way to have your bathroom or kitchen remodeled? Focil Construction offers outstanding service to our customers in Newbury Park, CA. For your FREE estimate, call us today at (805) 405-9225.
Let's work together
Fill out the form for a free estimate and stop by our showroom!