Calabasas, CA
Create Your Dream Home in Calabasas, CA with an Affordable Kitchen Remodel
Design trends are constantly changing, so to avoid being left with an old, dated home, you should seek a quality remodel that creates the space of your dreams. At Focil Construction, we are your home remodeling company of choice in Calabasas, CA, offering exceptional quality workmanship in every project that we take on. Our remodeling and construction services are suitable for any part of your home, and with our highly competitive prices, you can easily achieve the detail you want at the price that you will love.
Your Kitchen Remodeling Service Focused on the Finer Details
The kitchen remodeling contractors at Focil Construction have extensive experience in creating beautiful kitchens based on the latest design trends. We pride ourselves on meeting and exceeding all of your expectations with quality work that focuses on the finer details. From flooring to countertops and intuitive positioning of all of your kitchen elements, you can create the perfect place to cook up a storm while entertaining your guests or relaxing with your family.
Learn more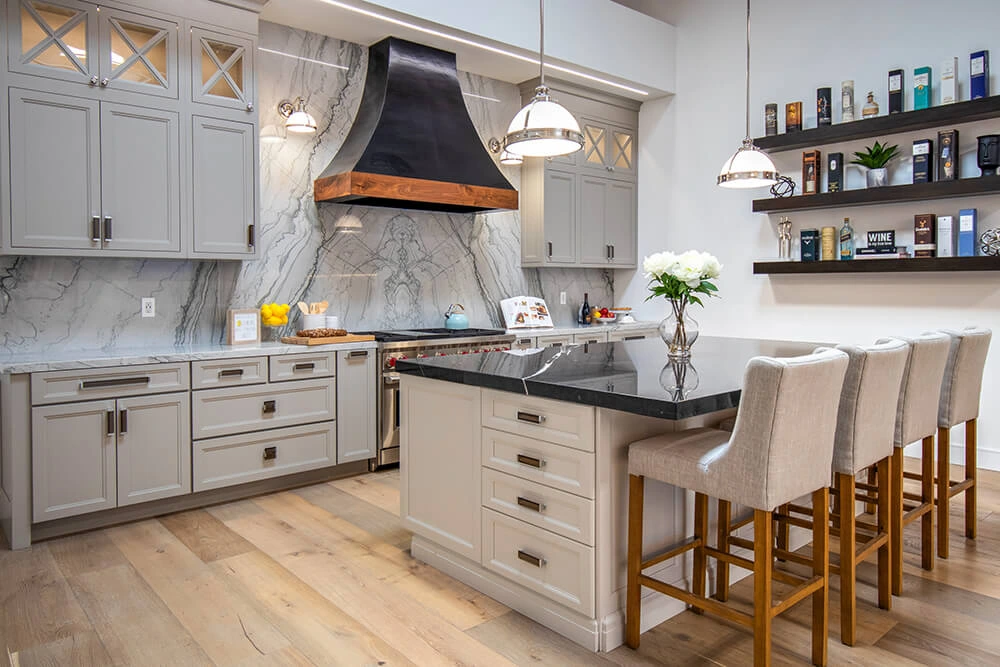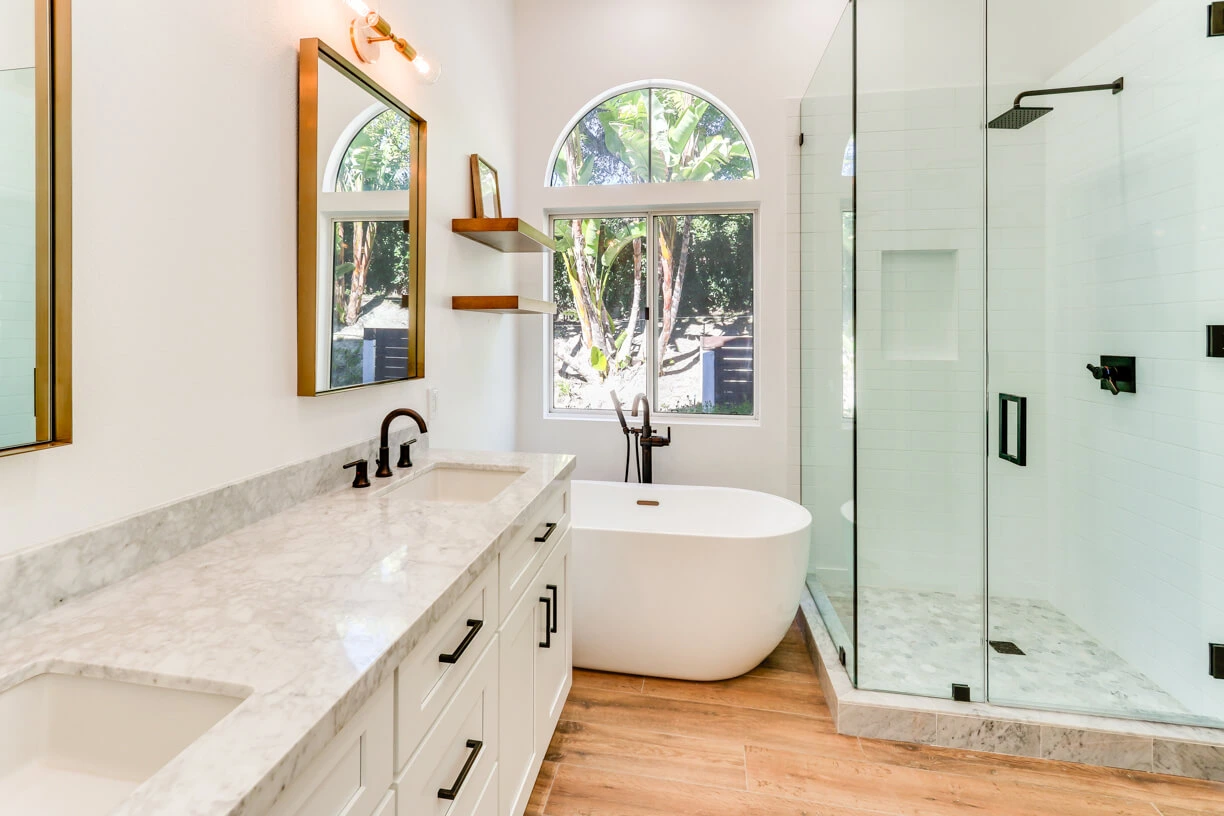 Are You Thinking About a Home Addition?
Do you need more space in your home? Are you feeling too closed in? Your local general contractor at Focil Construction offers the perfect solution. As your trusted home addition contractor, we create excellent spaces as a seamless addition to your existing space to allow for a fuller range of activities that the whole family can enjoy. Let our design team transform your space into a place that you can enjoy as your family grows.
Learn more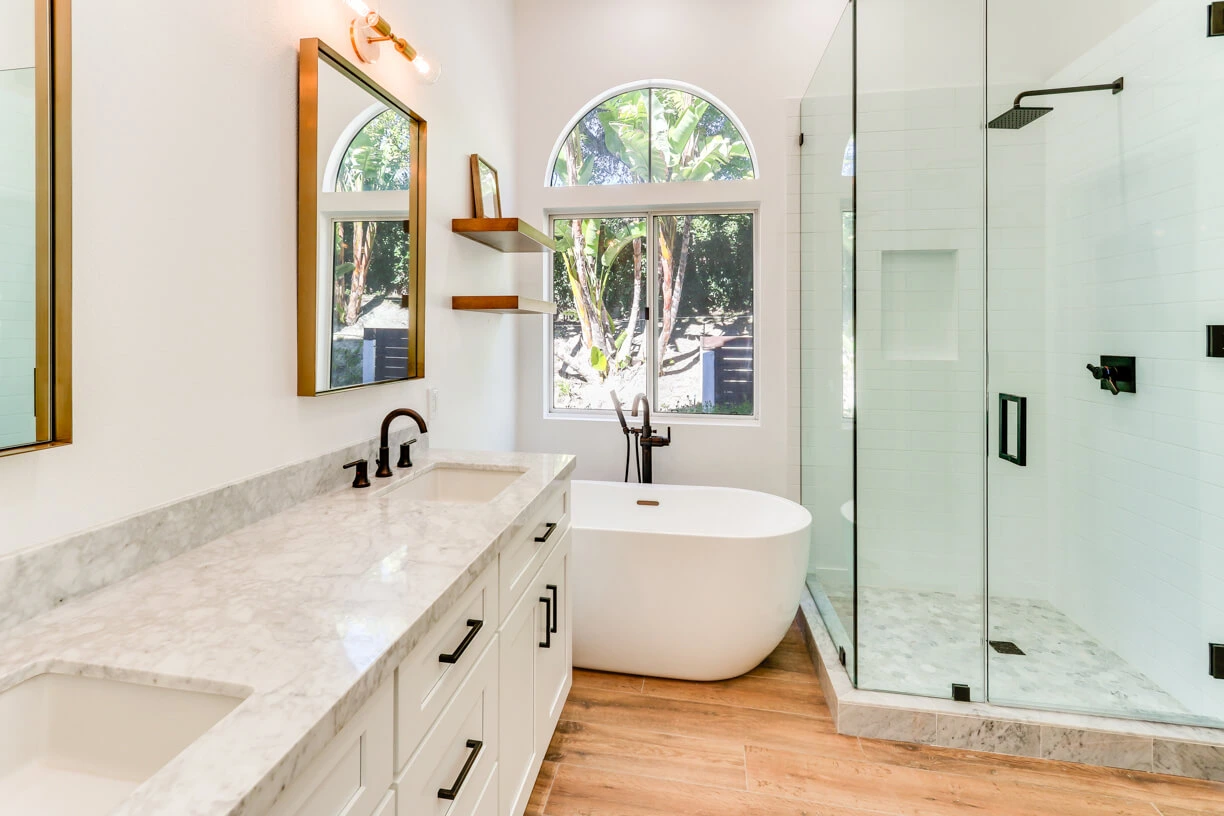 Enhance Your Bathroom with Your Bathroom Remodeling Contractor
It is of the utmost importance to you to have a clean and hygienic bathroom. At Focil Construction, we transform even the smallest spaces to provide a sense of openness and cleanliness. Our bathroom remodeling services cover all aspects of the bathrooms in your home, from the full bath to the half bath. With lighting, fixtures, counters, sinks and the shower recess, we know that you will be proud of the results and even happier with the price.
Learn more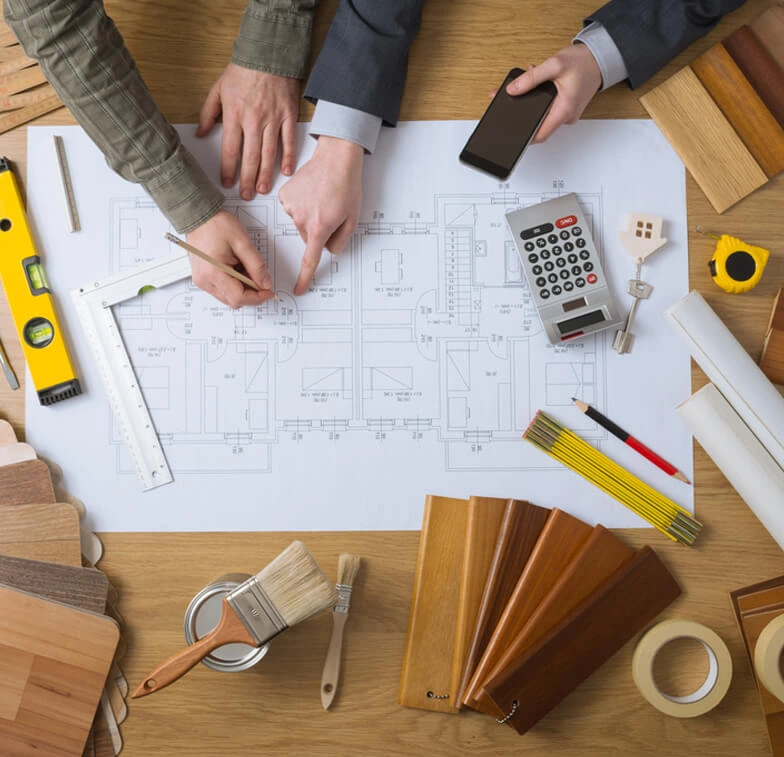 Get a Free Estimate on Home Remodeling in Calabasas, CA Today
Get more out of your home with quality remodeling delivered to the highest standards of elegance and style. Focil Construction is your home remodeling company offering service to Calabasas, CA. Get a free estimate on your remodel by calling us at (805) 405-9225.
Let's work together
Fill out the form for a free estimate and stop by our showroom!